Spring is a busy time for homeowners. Spring cleaning includes everything from cobwebs and windows to garden tools and siding.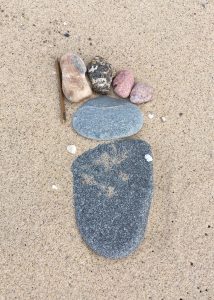 On your 13 item to-do list, the ghastly task of cleaning your grill is offset by frivolous fun…preparing your pic-a-nic basket for a future grab-and-go outing, Boo-Boo!
This time of year, we would much rather be petoskey stone picking, morel hunting and Milky Way watching, right?
So, tick them off your homeowner to-do list in May. Try tackling three a week. Soon you'll be sunbathing guilt-free at the beach on a rare June day.
To-Dos: Your May Home Checklist